Chula School will be buzzing this evening with parent teacher conferences starting at 12:30 through 6:00 PM and church service starting at 6:00 PM for dinner and classes starting at 6:30 PM.

3rd & 4th grade enjoy "Tiger Rising"!They read the book earlier and are comparing the book to the movie! What a great story.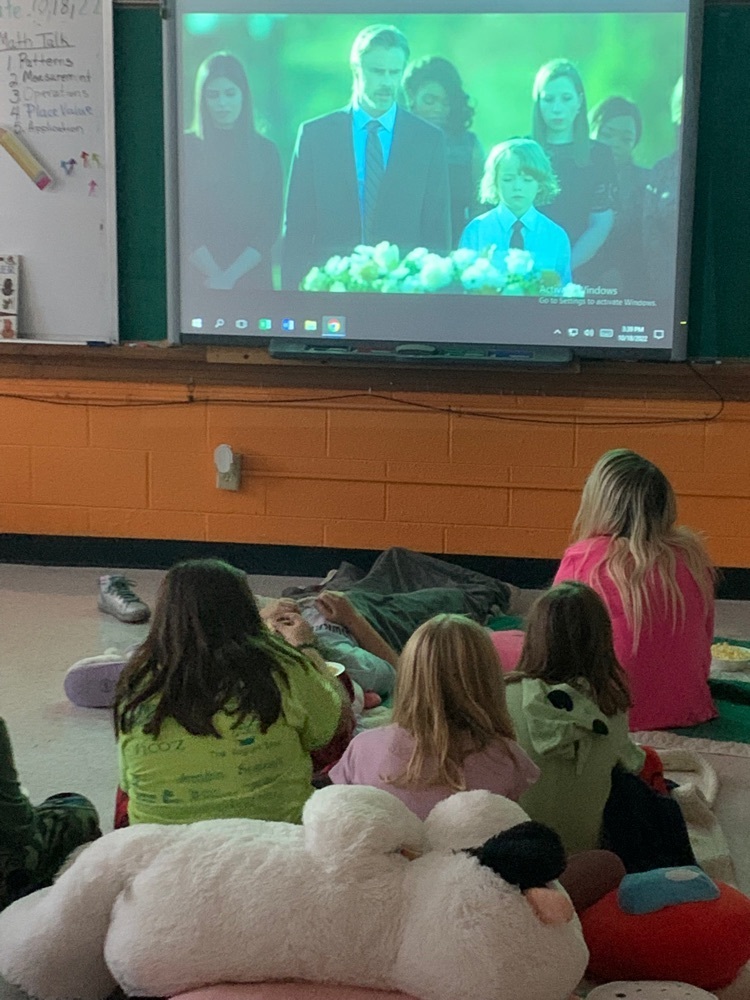 There will be no school Friday, October 21st!

Parent-Teacher Conferences are scheduled for Thursday, October 20th! School will dismiss at 12:20pm!

Due to Parent-Teacher Conferences there will be no basketball practice on Thursday!

Tomorrow is Chula School year book signing! If you don't have your 21-22 yearbook purchased we still have some for sale. Yearbooks are $10. Get yours today!

As a reminder we will not have Basketball or cheerleading practice tonight! Rest up, Bobcats we play Pleasant View on Thursday at Laredo. The bus will leave school at 4:00pm. Players and cheerleaders will stay after school, eat, and change in preparation for the game.

Two great games were played this evening with a win for the Bobcat girls! Tomorrow night we play Laredo at Laredo. Girls game starts at 7:00 and boys game starts at 8:00. The bus will leave Chula School at 6:00pm! As a reminder, students must be signed out by parents or they will be required to ride the bus home!

The Chula Bobcat Fall Basketball season starts tomorrow with our first game in Laredo. The girls game starts at 5:00pm and the boys at 6:00pm. Bobcat players and cheerleaders will stay after school for a snack and to board the bus at 4:00 pm. We hope to have a crowd supporting us at the Laredo tournament this week! Go Bobcats!

Positive Behavior Reward! When your great in class, you get to have fun!

In an effort to get in more practices we will have cheerleading practice on Tuesday and Wednesday from 5:00-6:00pm. And Friday from 3:30-5:00 this week!

First and Second grade celebrated Dot Day this month. International Dot Day invites millions of people from around the world to celebrate creativity, courage, and collaboration!

School picture day is Friday, Sept. 9th! Please send back picture forms as soon as possible!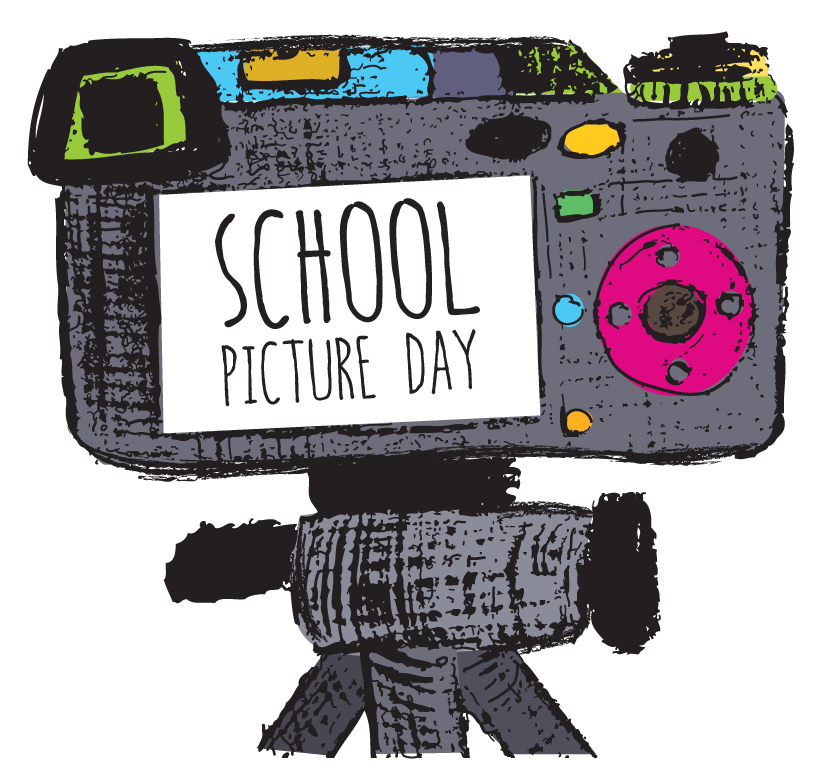 Mark your calendars for Breakfast with Grown Ups on Sept. 9th from 7:20-7:50 To honor Grandparent's Day we will be serving donuts, juice, and coffee for breakfast to any grown up who wants to come sit and visit with us for breakfast!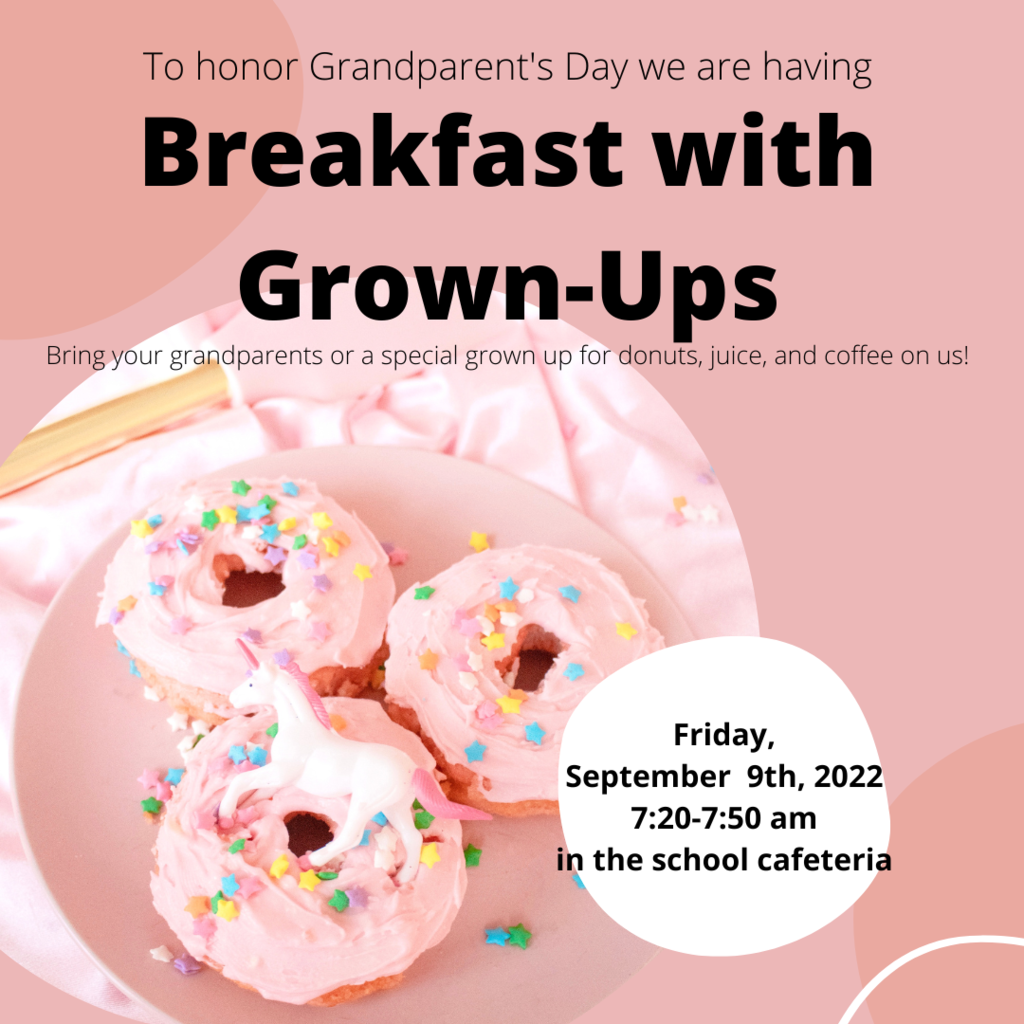 Calvary Baptist Church will launch their Fall ministry at the school starting Sept. 8!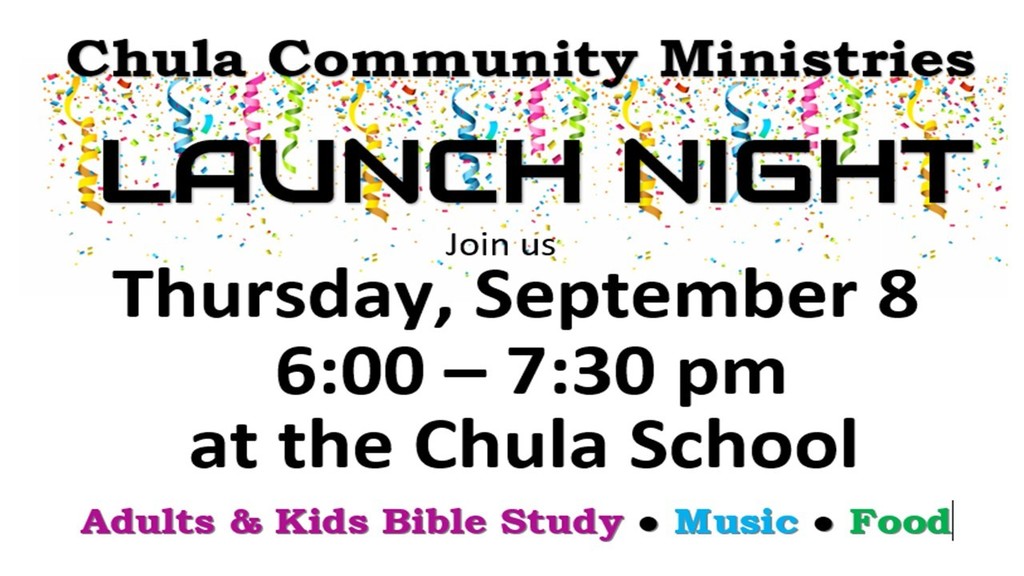 Reminder: No school on Monday, Sept. 5th!

Our breakfast menu has changed for Tuesday August 30 and Wednesday August 31... Tuesday 8/30: Cheese Omelet, whole wheat toast, fruit, fruit juice, milk Wednesday 8/31: Whole Grain Biscuit & Sausage Gravy, Fruit, Fruit Juice, Milk

We have tomatoes and bell peppers in our raised garden beds if anyone wants them you are welcome to come pick them.

Parents, you must call the school to inform us of any changes in after school pick up or delivery plans. If you do not call us your child will be sent home according to your online registration request.

Get your first day picture by our sign in the hall way!