Our first Summer Library Day is this Wednesday, May 31, 5:30-6:30pm. Come check out a book, or take a test and participate in a STEM activity. Our community garden has been planted, after Library Time is finished, we encourage your family to check it out!

Chula Parents as Teachers families there will be a Car Seat Check Station on a Thursday, May 25th from 10am-12pm at Calvary Baptist Church in Chillicothe! If you are interested in learning about your car seat and safely installing it please stop by!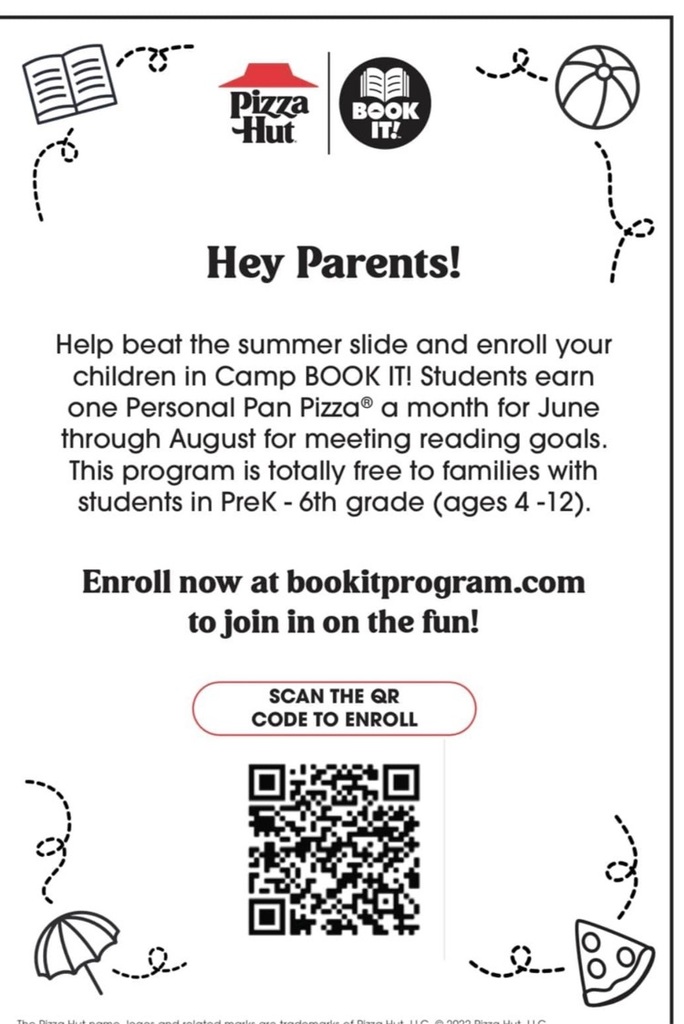 Wow, what a fun day! The Chula School bus is almost to Chillicothe. We should be pulling in the next 15-20 minutes.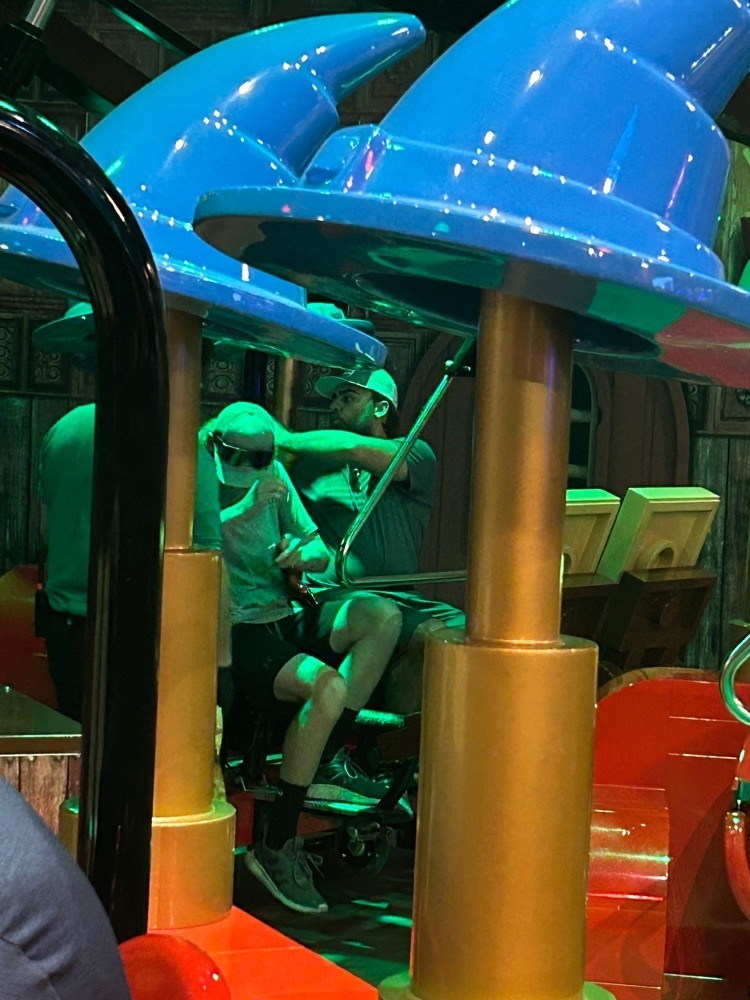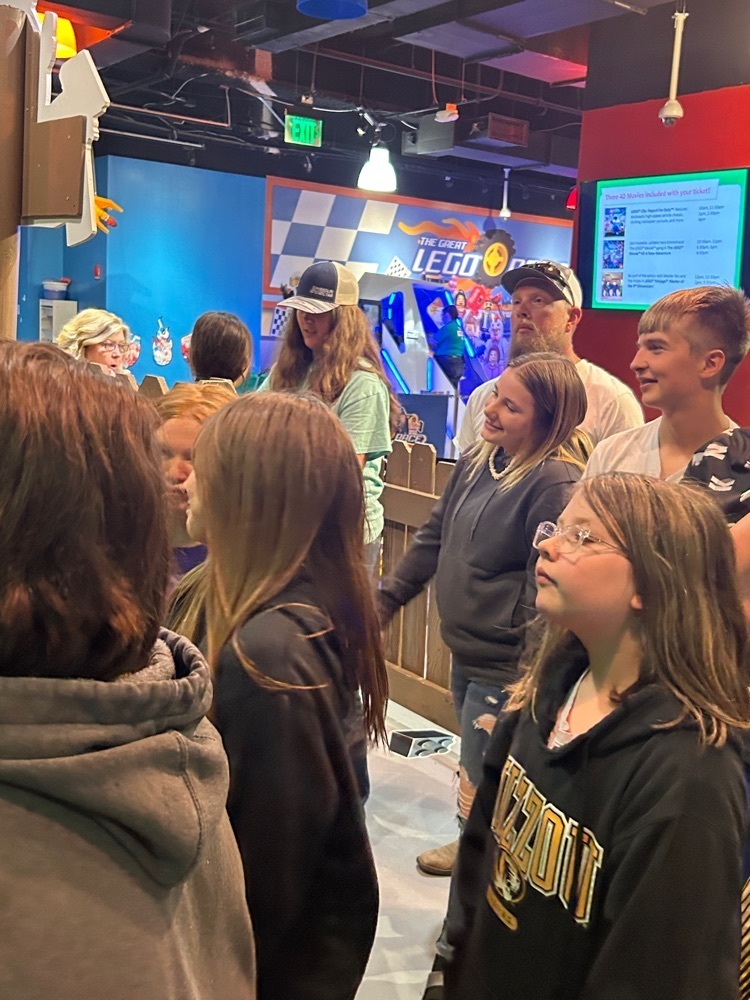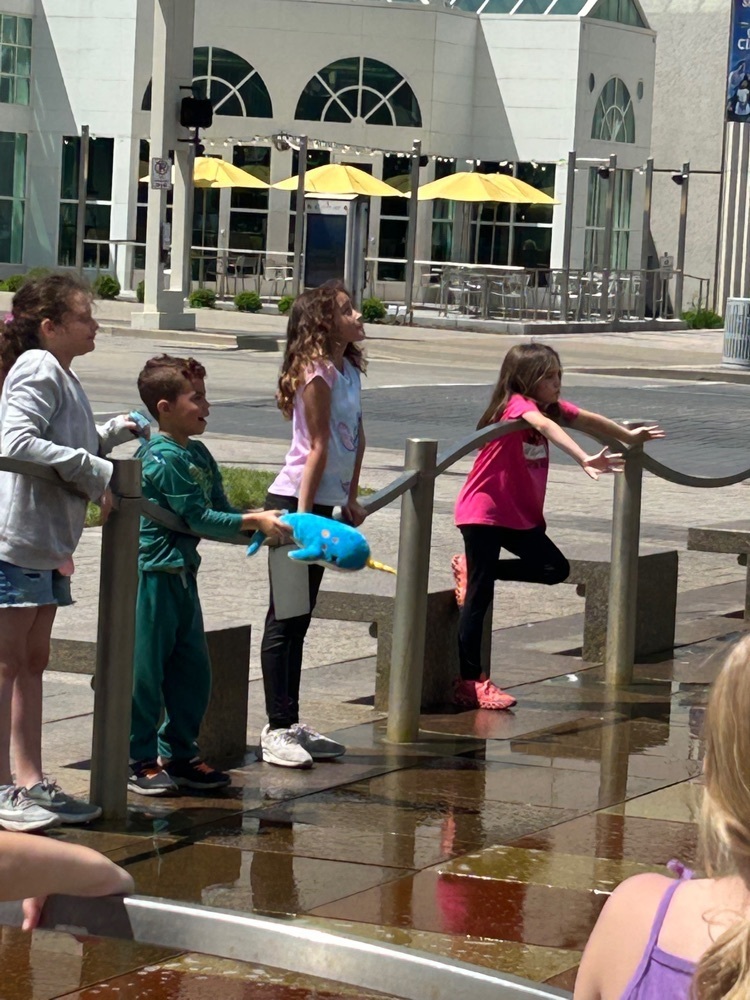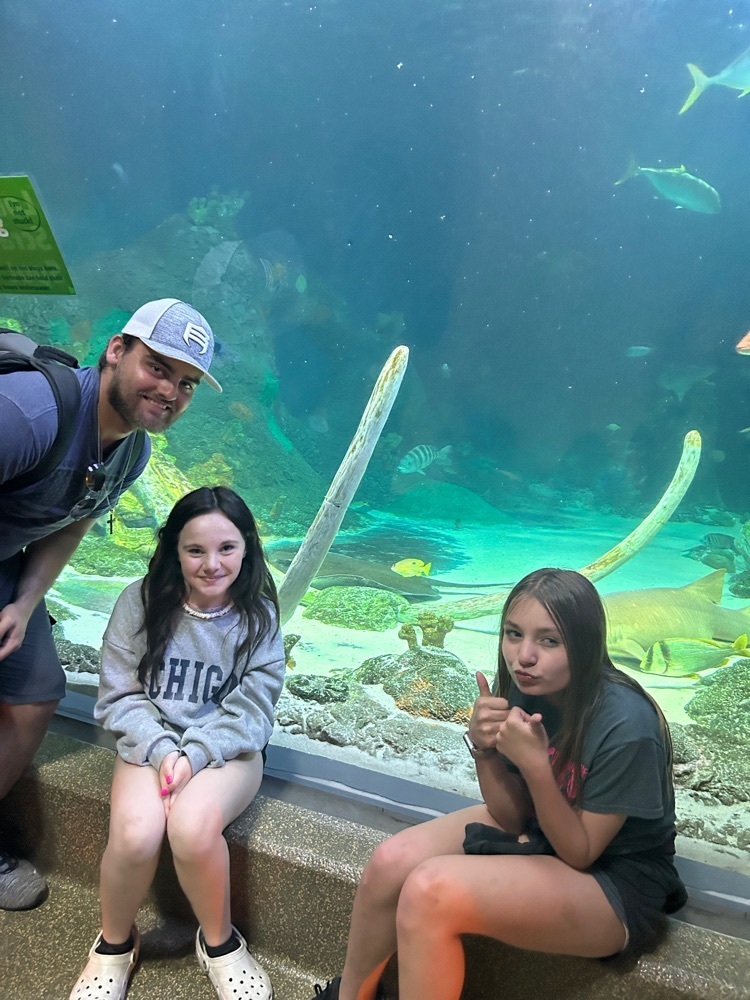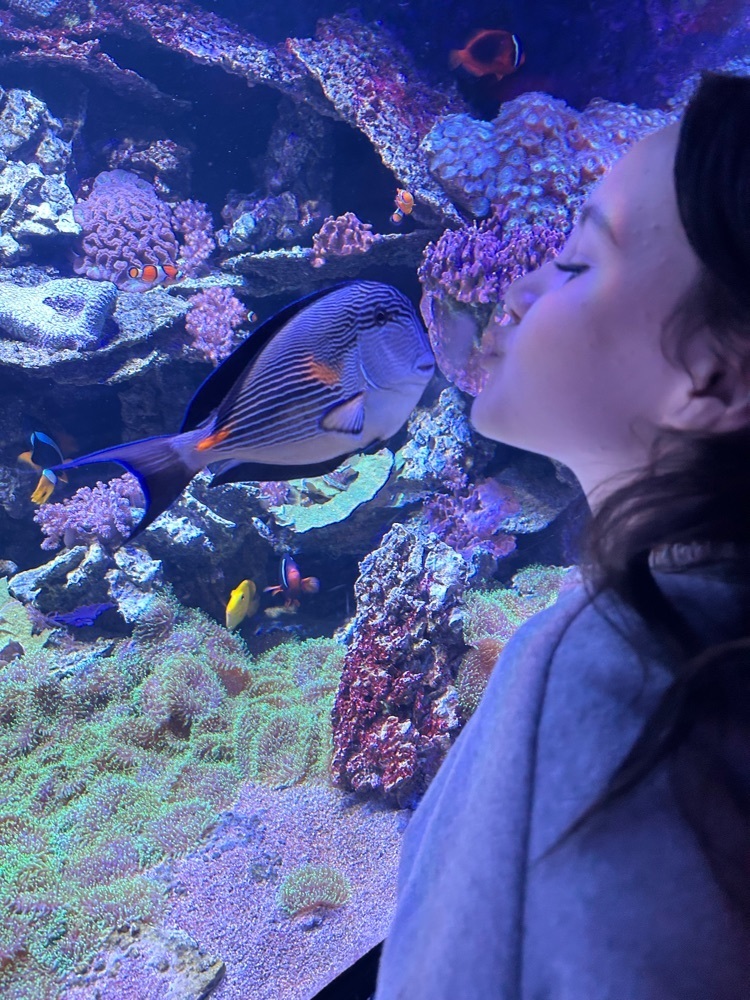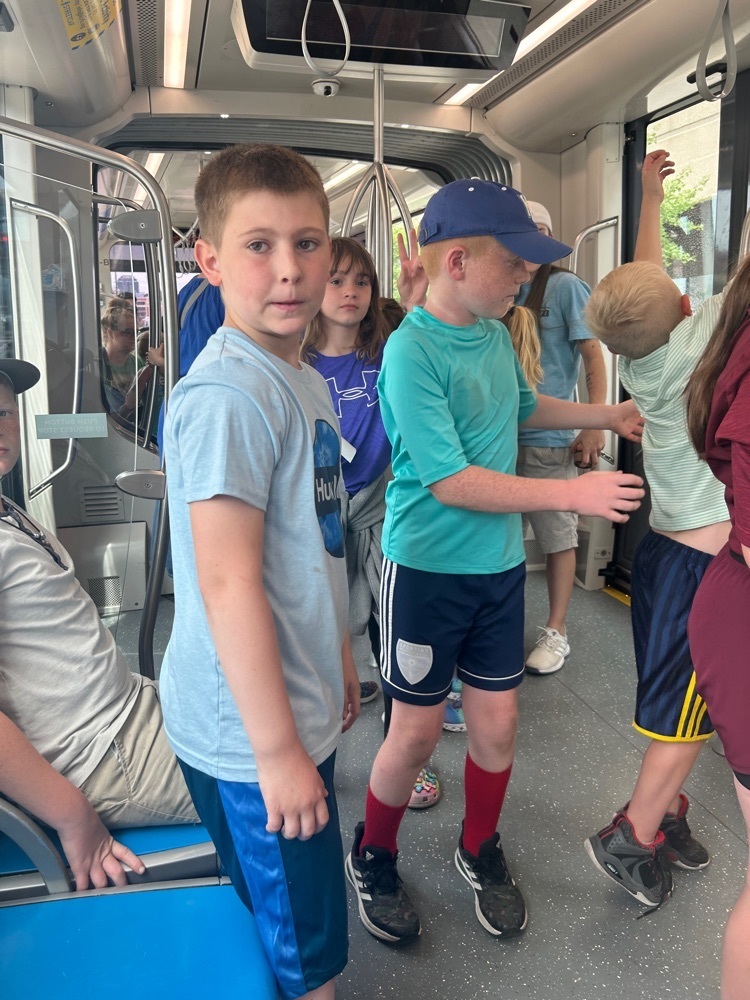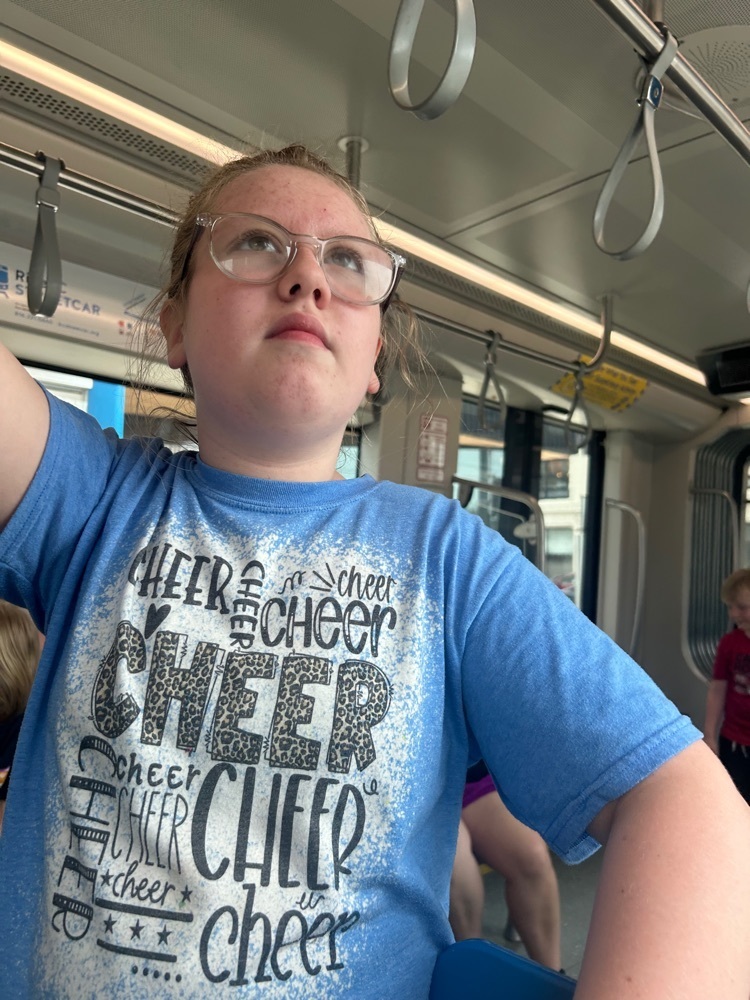 Lunch Statements will be going home tomorrow. Please note these do not include May 10-12. If you have a balance left over at the end of the year, it will roll over to the next year. Thank you!

Thank you to the Bobcat parents who provided lunch for the faculty and staff yesterday! The soups and sandwiches and desserts were fabulous!💕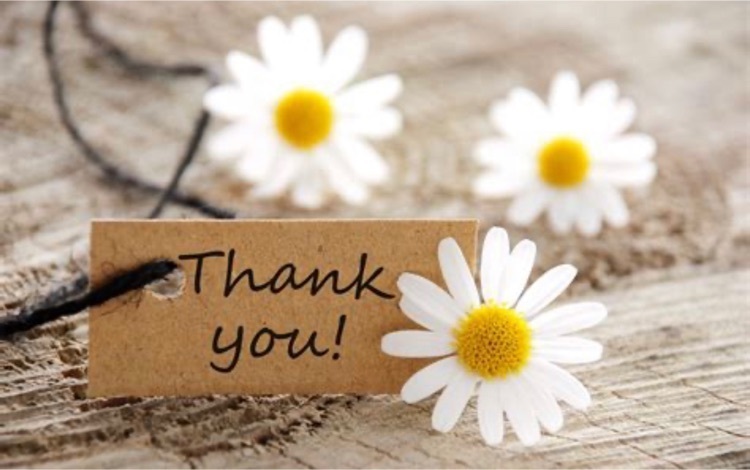 And then this happened...Congratulations to the Chula School 2023 8th grade Graduates!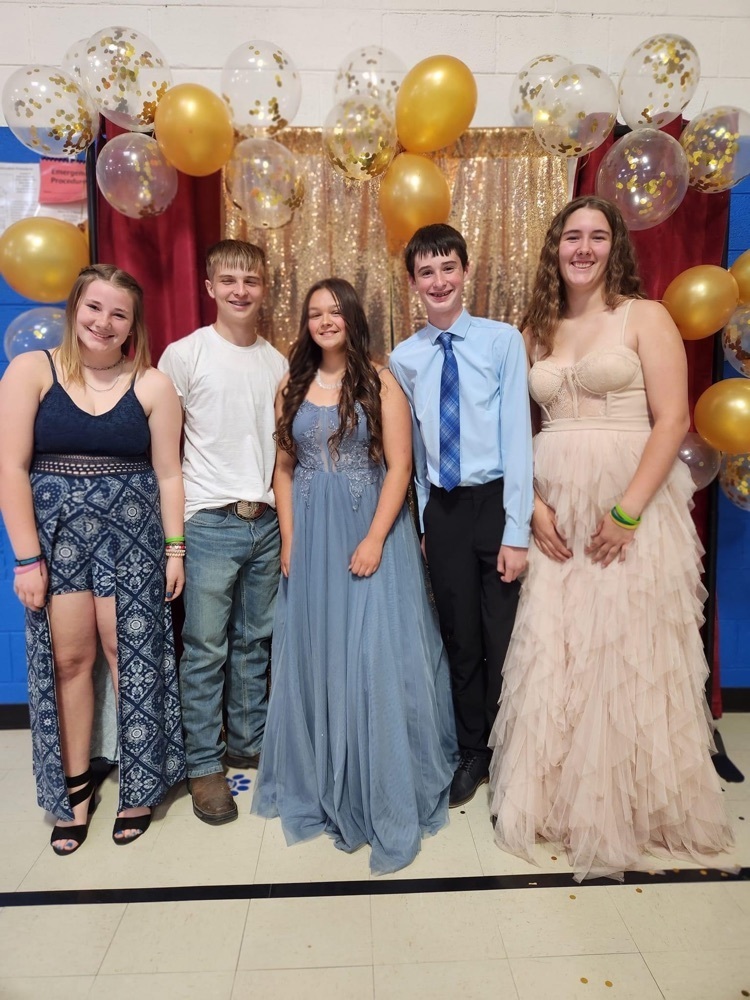 The doors will open for graduation tonight at 7:10pm, as this will allow us time to transition from Banquet to Graduation. Thank you for your understanding.

Chula School teachers and staff want to thank the Livingston County R-III School Board, OPT, Lauren Westcott, Morgan Regan, Kasey's Creation and a local patron for the gifts of appreciation today! You made our day! Thank you.
End of the year is near! All Chula School library books need to be turned in by this Friday, May 5th. Look out Summer, here we come!

These Chula Bobcats will represent Livingston County in the Soil and Water State Competition! Congratulations to Tori Gramenz, Tristan Bru, and Marissa Bru!

What a day for our youngest Bobcats! Much like the butterflies they let go this morning, they too are on their way! Today was a picnic and play at the park as well as the last day of preschool for the majority of our group. And ended with the most adorable preschool graduation! We will see some in August and some are taking flight elsewhere but all remain in our hearts! 💕Oh, the Places they will go!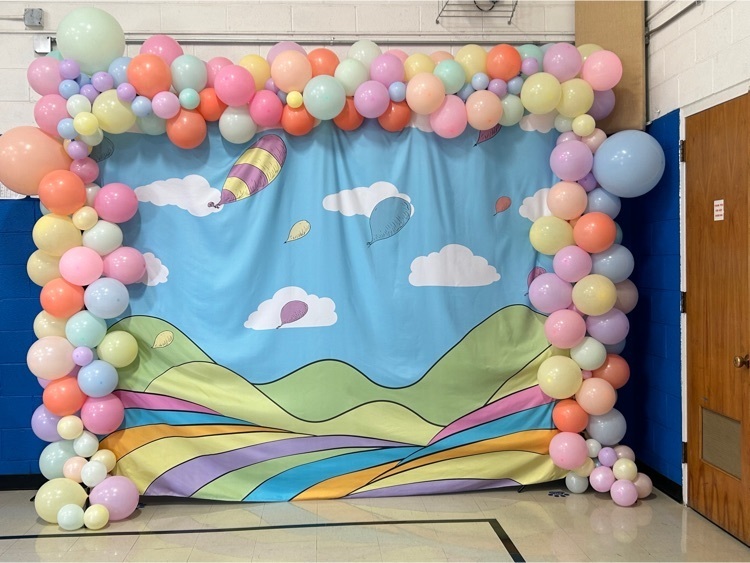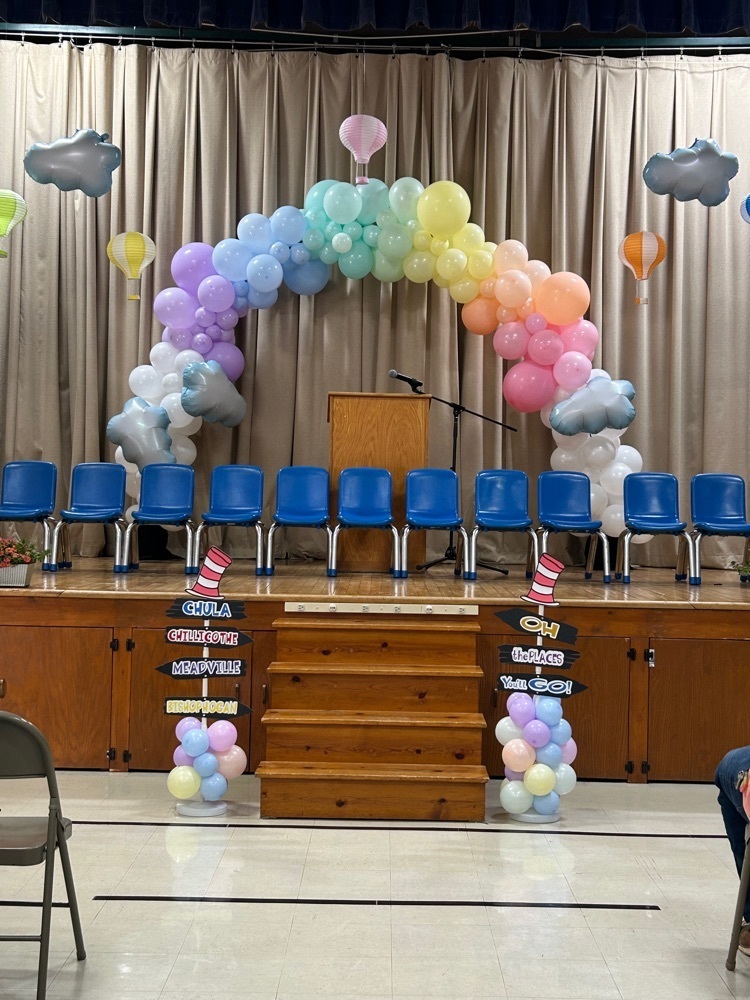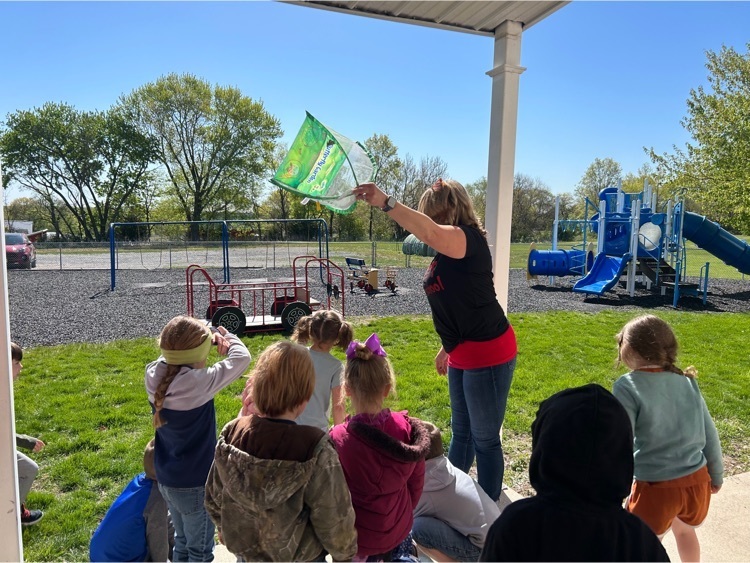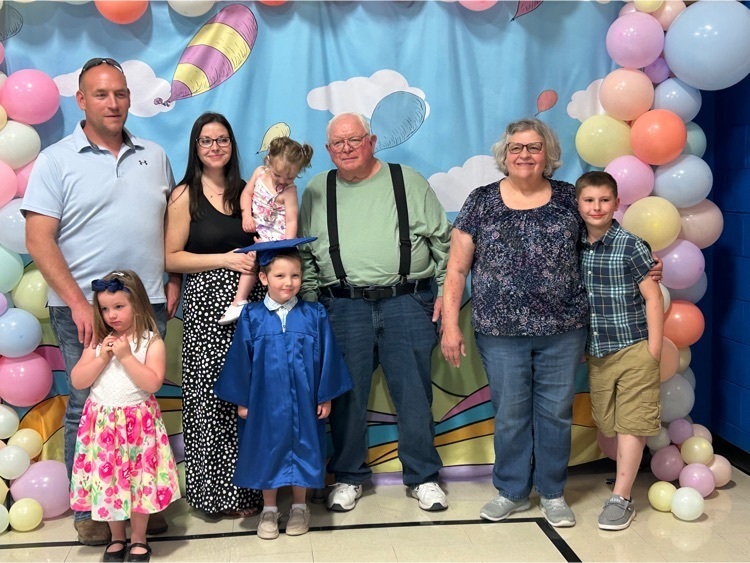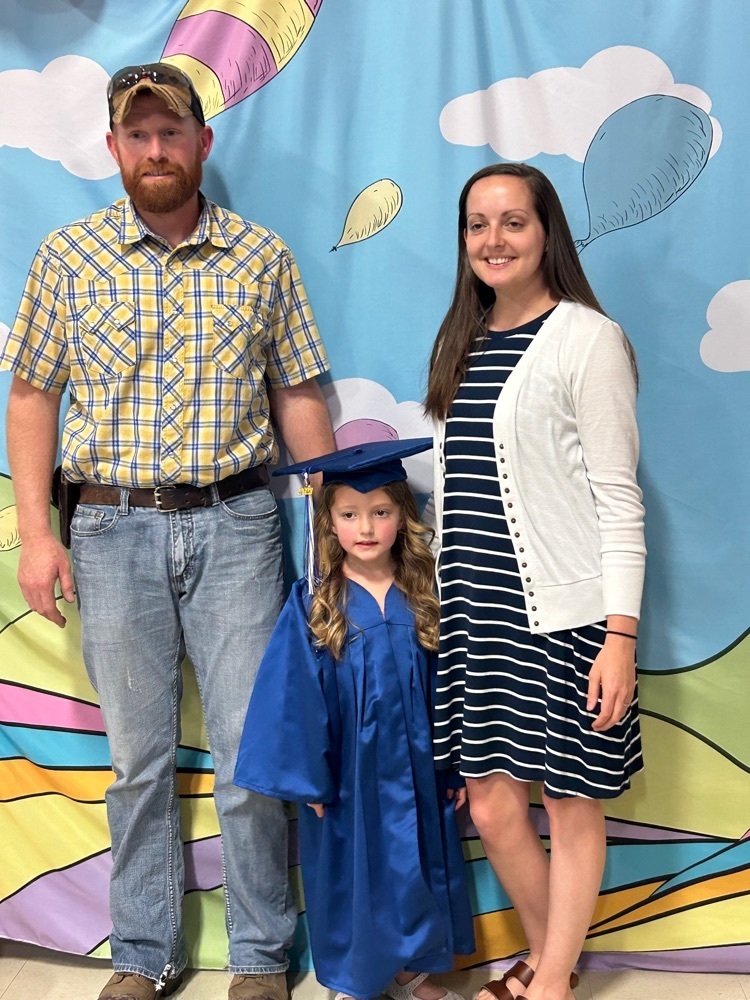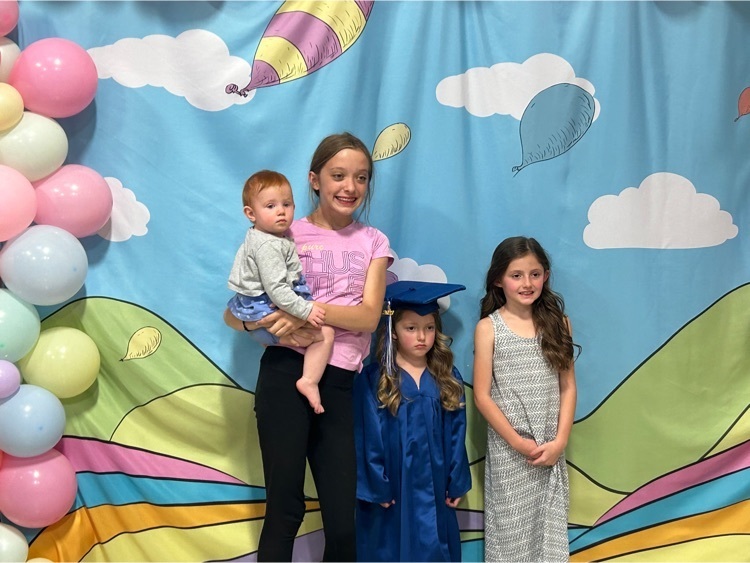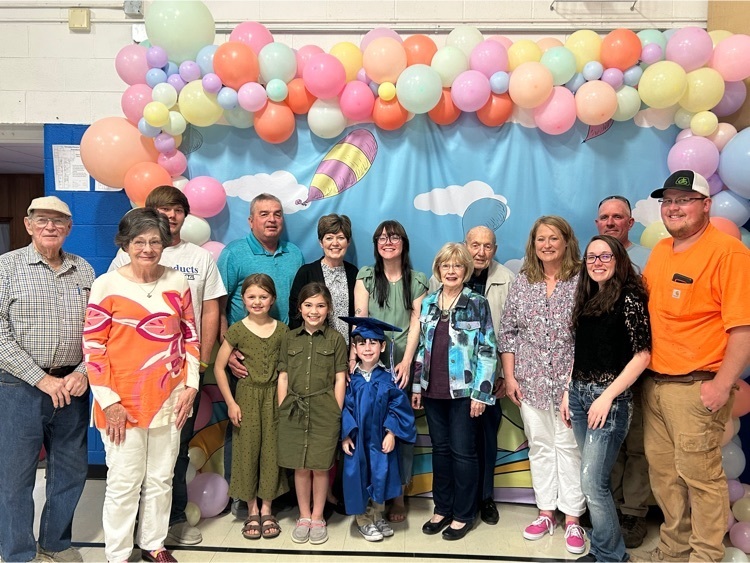 The Oasis Group have partnered with the 2nd, 3rd & 4th grade Bobcats as PenPals this year! To end the year PenPals came and ate lunch with us at Chula School! What a fun way to connect with others through letter writing!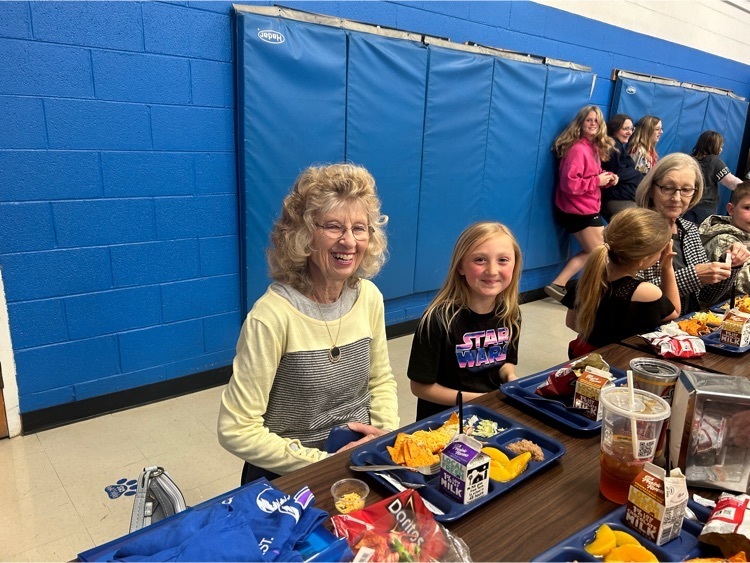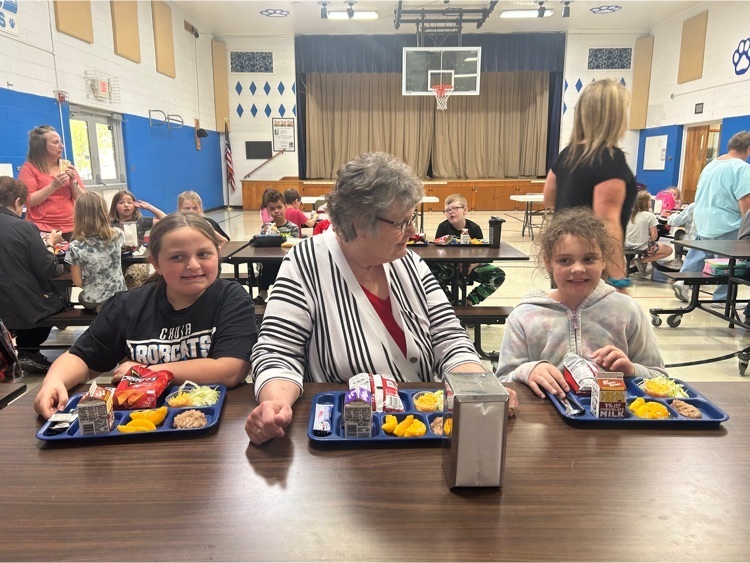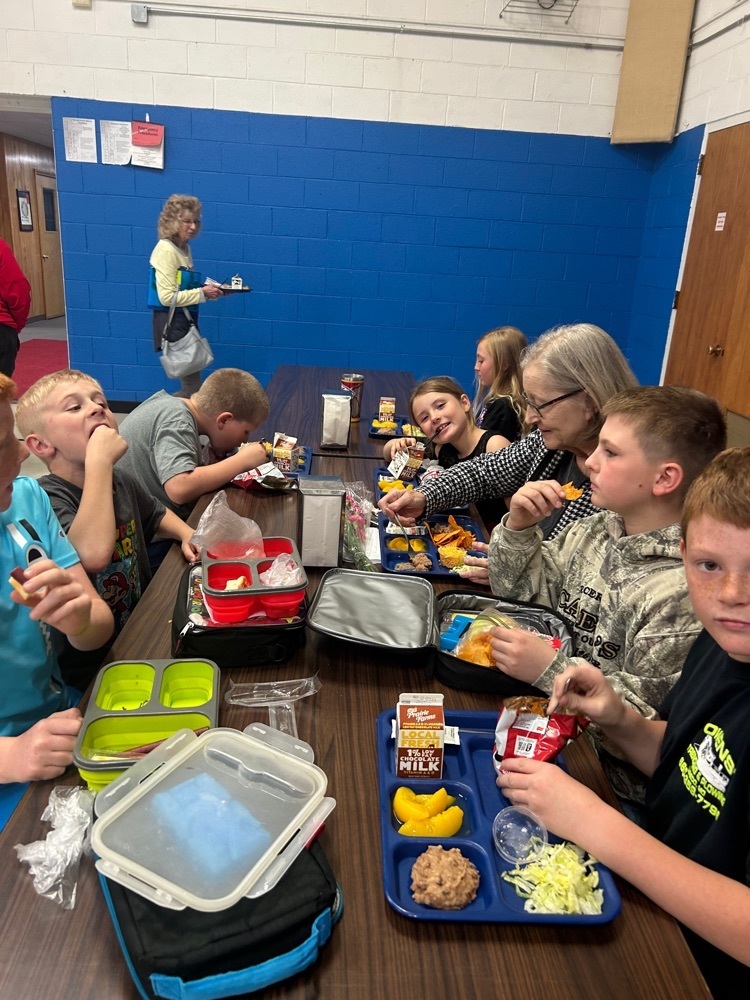 Kindergarten invited 3rd &4th graders in to examine their s'more making directions! I wonder how many s'mores turned out perfect today! 🤔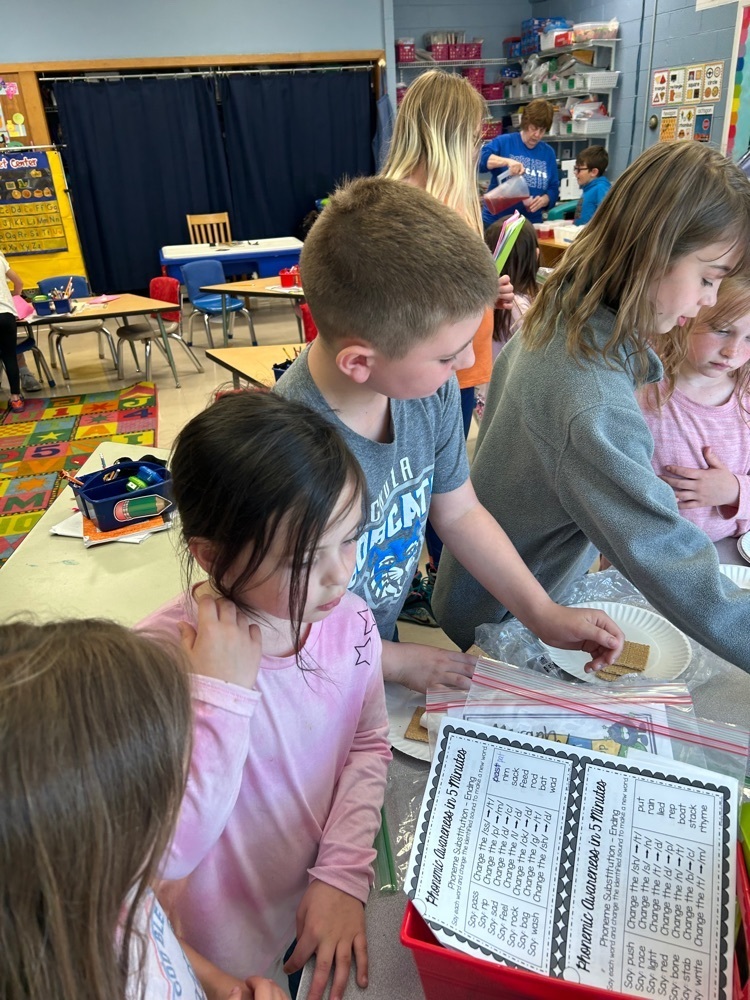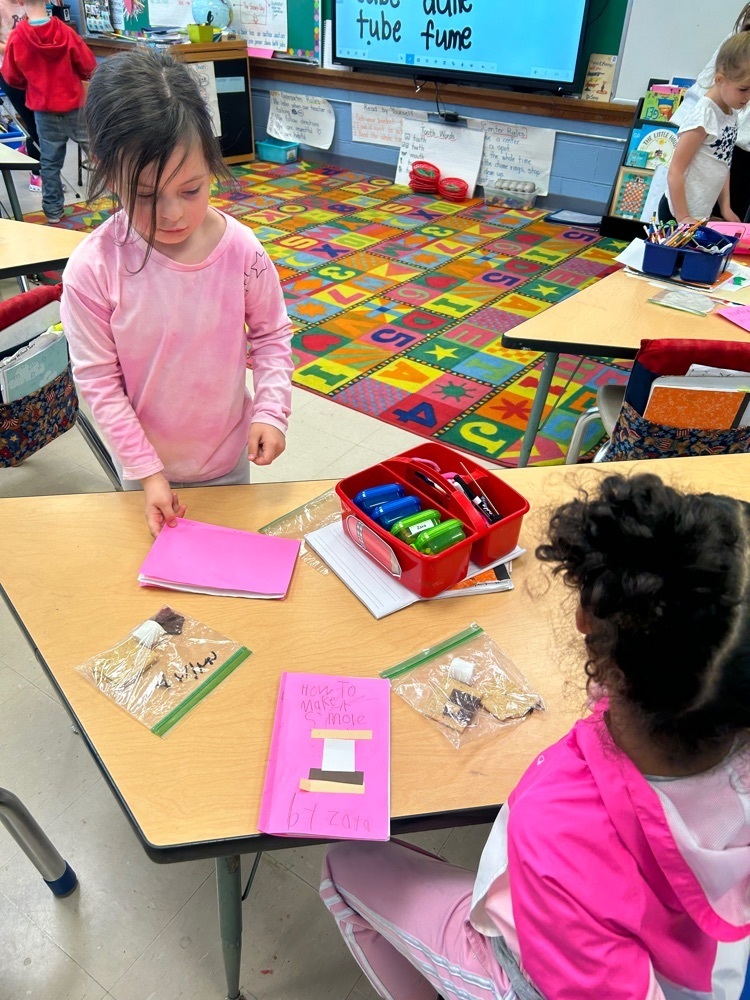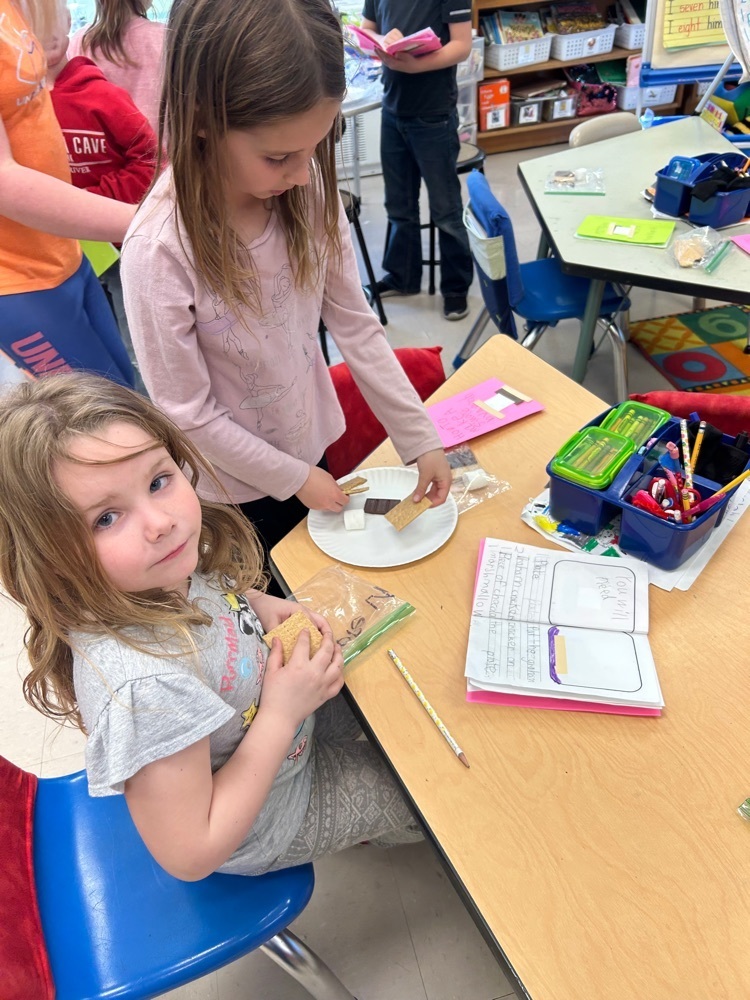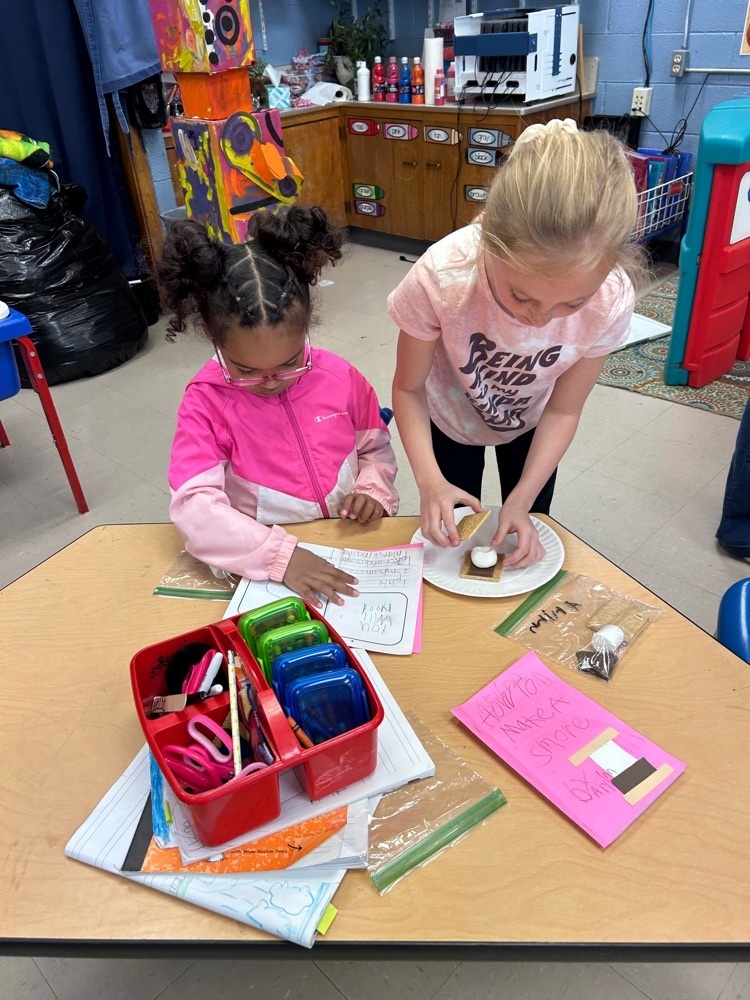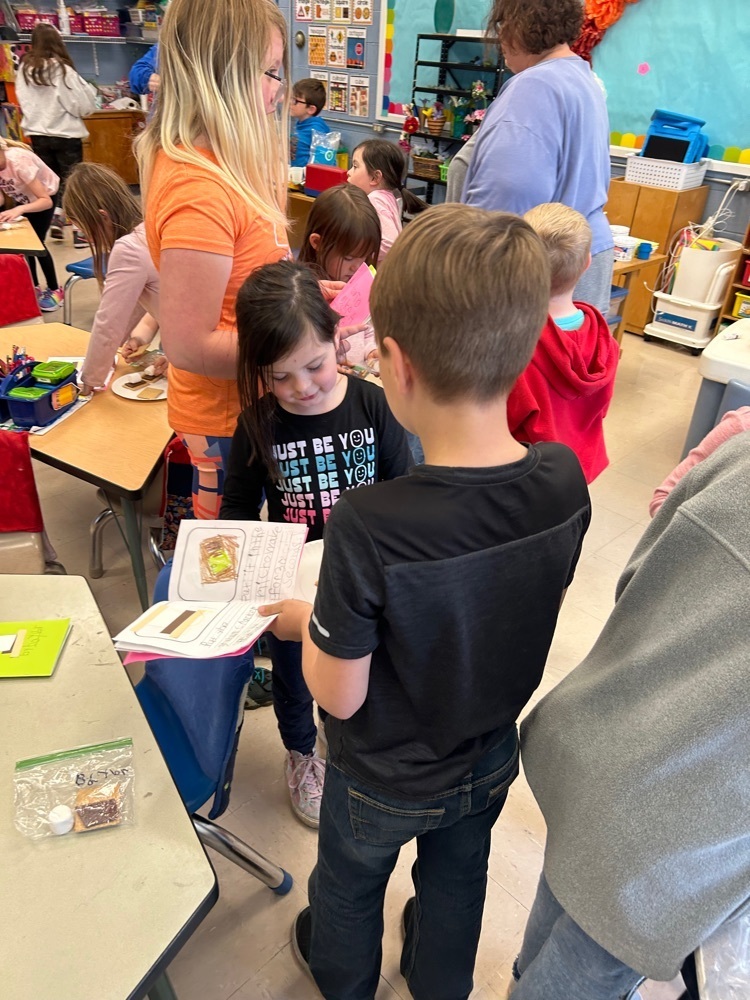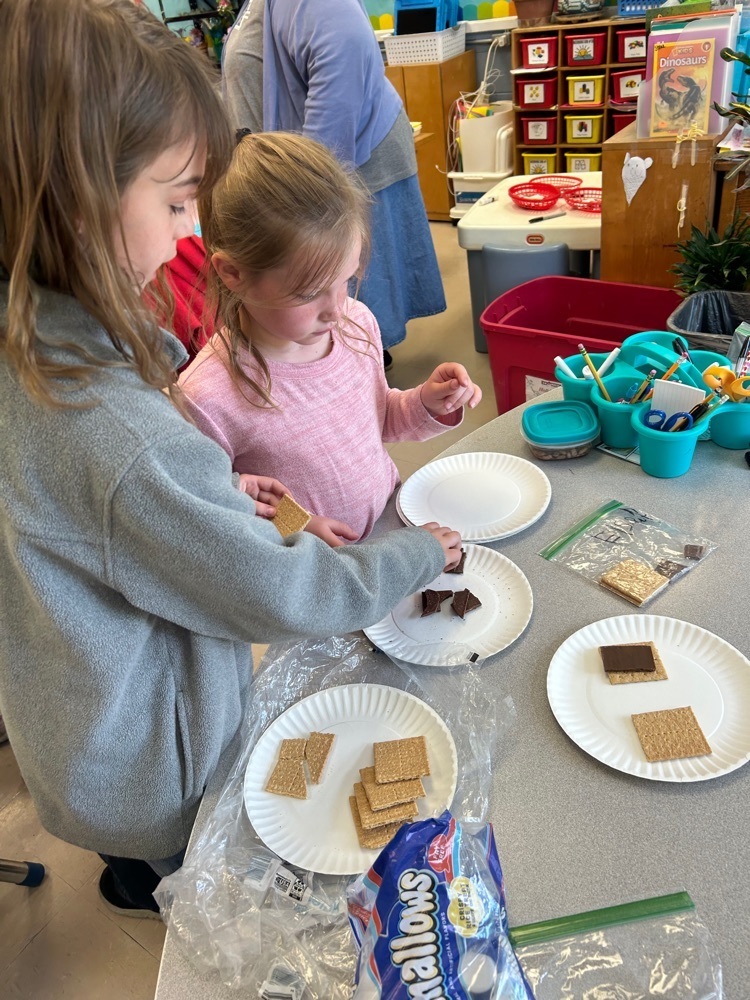 I am sure many of you are wondering about our change in dismissal. Thank you for your patience as we worked through a different routine today! After second recess we had two students who thought they saw someone in the tree line. In the best interest of students and staff, we called the Livingston County Sheriff's Office to check it out. Nothing was found! Please know your child's safety is the most important to us! Thank you Livingston County Sheriff's Department for your unwavering support of Chula School!

The Chula School 3rd & 4th graders participated in a mock trial at the Livingston County Courthouse today! Presiding Judge Horsman's case of the Big Bad Wolf and Three Little Pigs allowed our students to see the local judicial branch in action! Some of our students were actually chosen as jurors! What a marvelous experience! Thank you Judge Horsman and the Livingston County Courthouse for allowing us to participate today!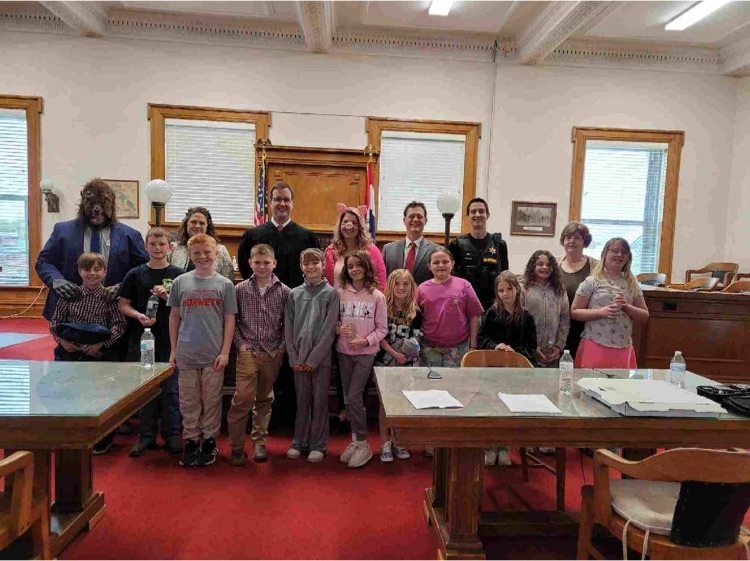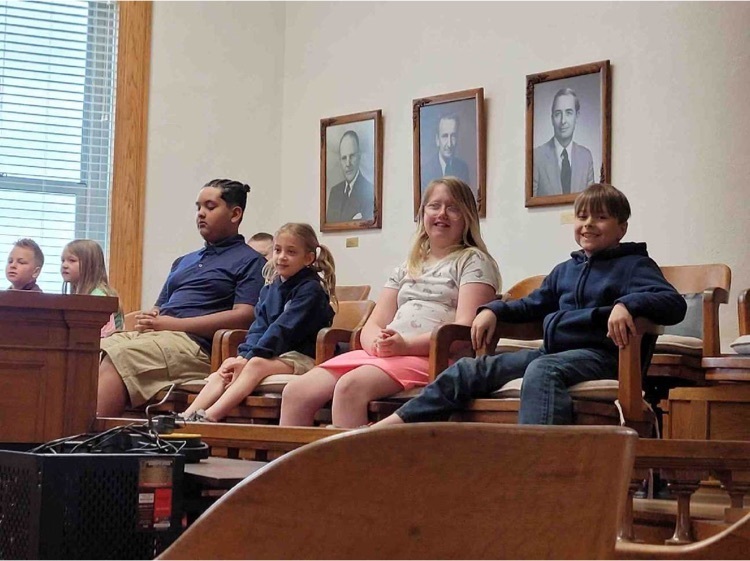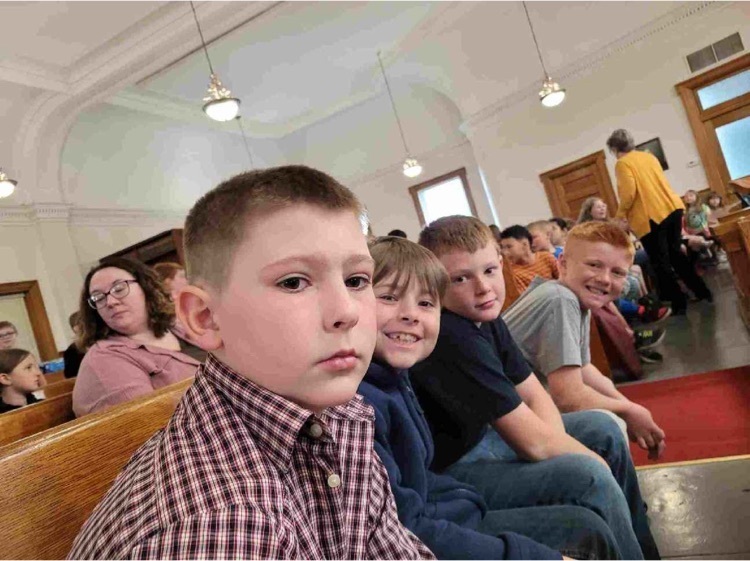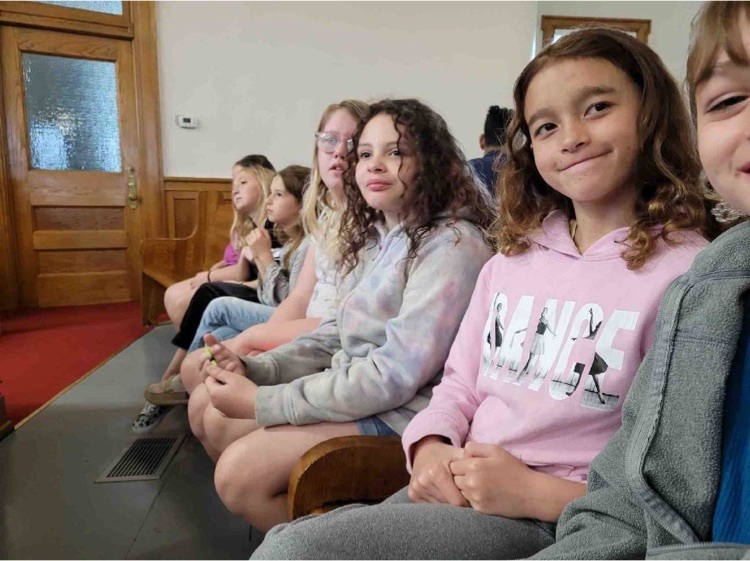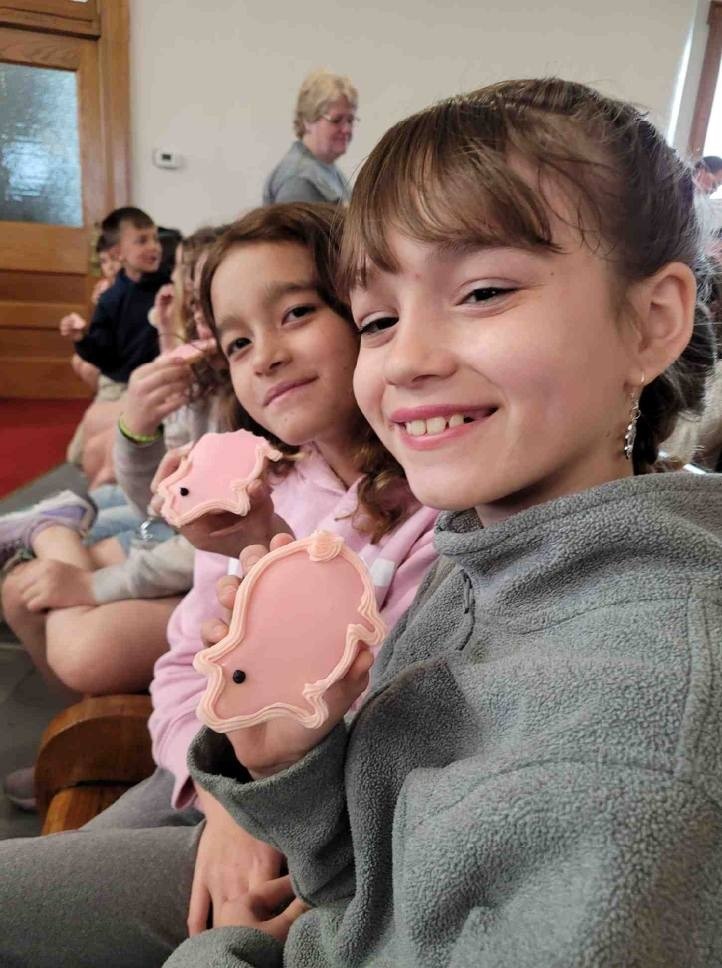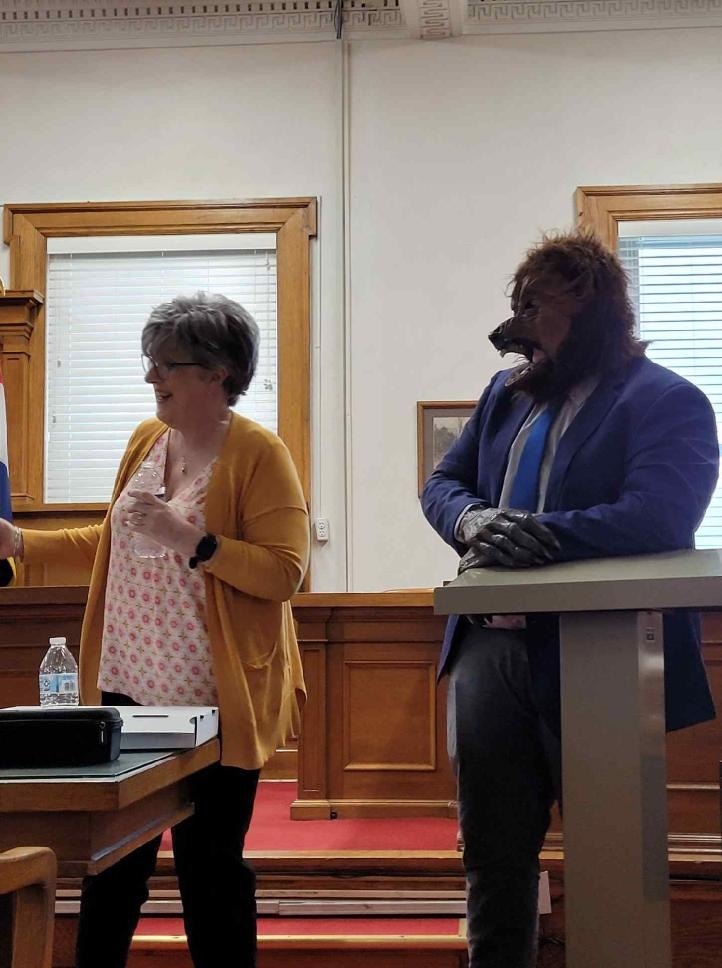 We are looking for hardworking individuals to join our team! Apply today!
Medicaid Annual Renewals return April 1, 2023. Visit myDSS.mo.gov/Renew, to get the latest news and updates. Renewals will be sent to your mailing address, so make sure your address is up to date! If you need to update your information visit myDSS.mo.gov and select, "Report a Change."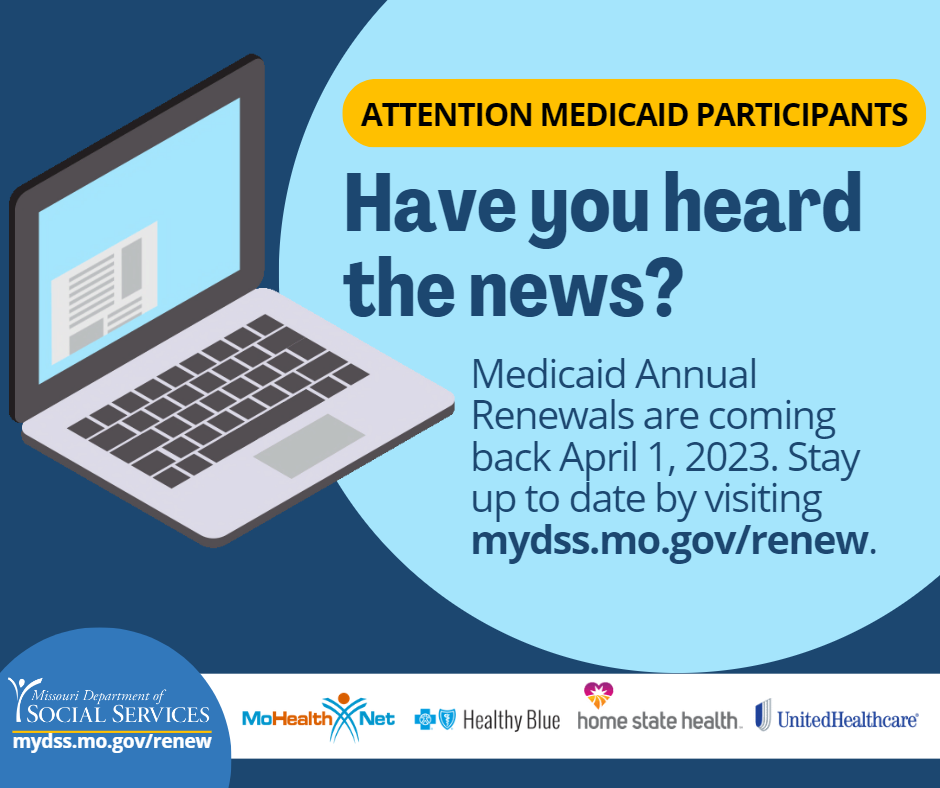 Join us for our Spring Program April 19, 2023 @ 6:30pm in the Chula School Gym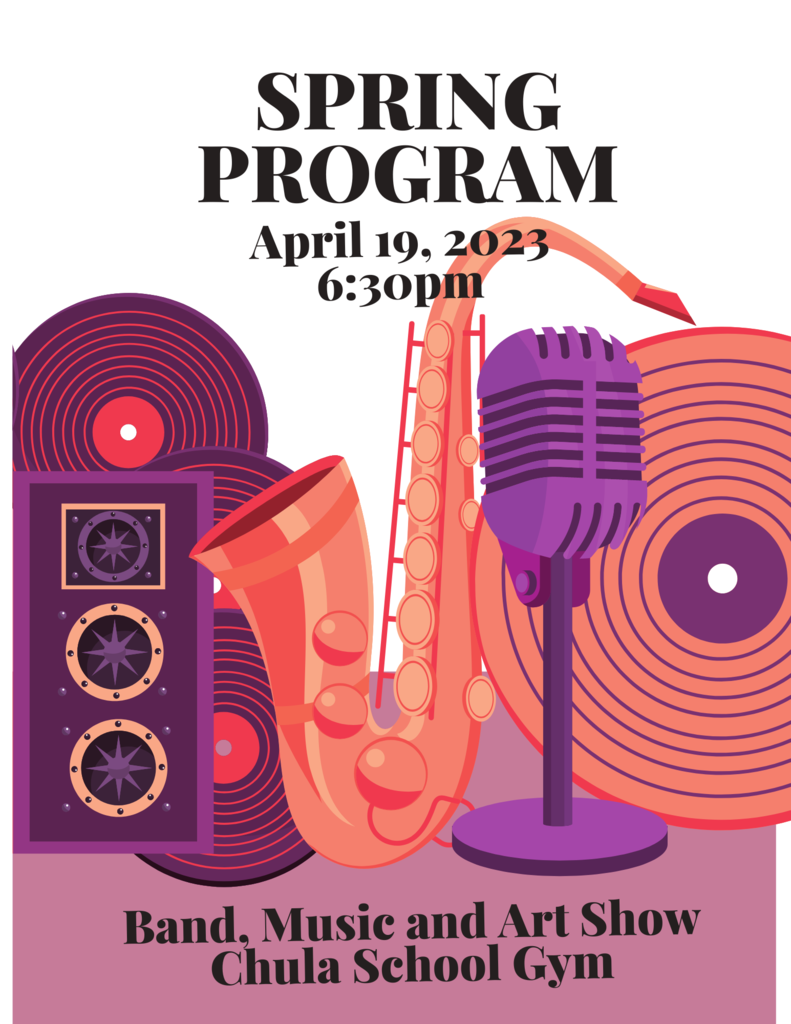 Parents: It is required by Federal Programs that each year we send out a Parent Involvement survey. This information helps us to determine how to build programs that encourage parent, family and community involvement. Please take a moment to fill out this survey. Your input is valuable to the Livingston County R-III School District.
https://forms.gle/15UjE5mmtwjXL4Nk8